We are a destination wedding planner based in Jodhpur, Rajasthan and have been recommended for the picture-perfect setups we design. We make sure that your dream setup is not compromised at any cost, hence we have kept high standards of services, consistency and punctuality for ourselves. We leave no stone left unturned when it comes to planning a fairytale-like royal wedding. We came into existence with an idea that a "wedding is once in a lifetime affair", and the expectation of "making that day the best one". Thus, we have our destination wedding setups in all the prime locations of Rajasthan (Udaipur, Jodhpur, Jaipur, Jaisalmer, Pushkar, Bikaner, Ranakpur, Kumbhalgarh, Ranthambore & the Rest of Rajasthan), and give our best inputs materialize your imagination. We are standing on the following pillars.
Imagination and creativity: Our young and dynamic team is full of ideas and takes it as a challenge to craft your expectations.
Dedication: Creativity can come to its full potential only when it's met with dedication. At Destination Vivah we are extremely dedicated to exceeding the expectations, which thrives our creativity and overall quality of the work.
Catering: From the moment you have chosen us for your royal wedding, we will be your chaperone and look after all your need
💞DESTINATION ROYAL WEDDING PLANNERS IN INDIA💞
Jaipur, Jodhpur, Udaipur, Jaisalmer, Bikaner or Pushkar, Rajasthan has something for everyone The very term RAJASTHAN invokes a picture of an illustrious wedding that spells extravagance. Where for the stylistic theme part, you have a large portion of the work done considering Rajasthan's rich legacy with regards to castles and strongholds, you may need to go for a touch-up to influence it to look all the more decked up. We are organizing the best destination wedding planner in India. IN WHICH CITY YOU WISH TO TIE THE KNOT
💞Let's get this right, your wedding is about YOU !💞
Our working style relies on each customer's individual needs. What we trust in is consistent correspondence so you are side by side with the well-ordered procedures and we can work in your best interest. Our whole focus is to "turn your imagination into living reality through our work".
Keeping up with the notion, we understand that preparing for a destination wedding is quite a changeling attributed to the operational complexities that come along with it. At Destination Vivah, we advance into associating with the customers, and once we are knowledgeable with 'their' concept of an immaculate destination wedding, making it happen becomes our at-any-cost priority.
We have a wide option of wedding styles suiting your financial plan since we trust that a marvelous wedding does not need to be costly, it simply must be worth remembering. Our imaginative group works perseveringly to guarantee that your wedding picture is sans any glitches. Overall, Destination Vivah is your one-stop answer for all your wedding prerequisites. So sit back, unwind and make the most of your pre-marital stage and get ready to take the wedding vows, while we deal with the management burdens.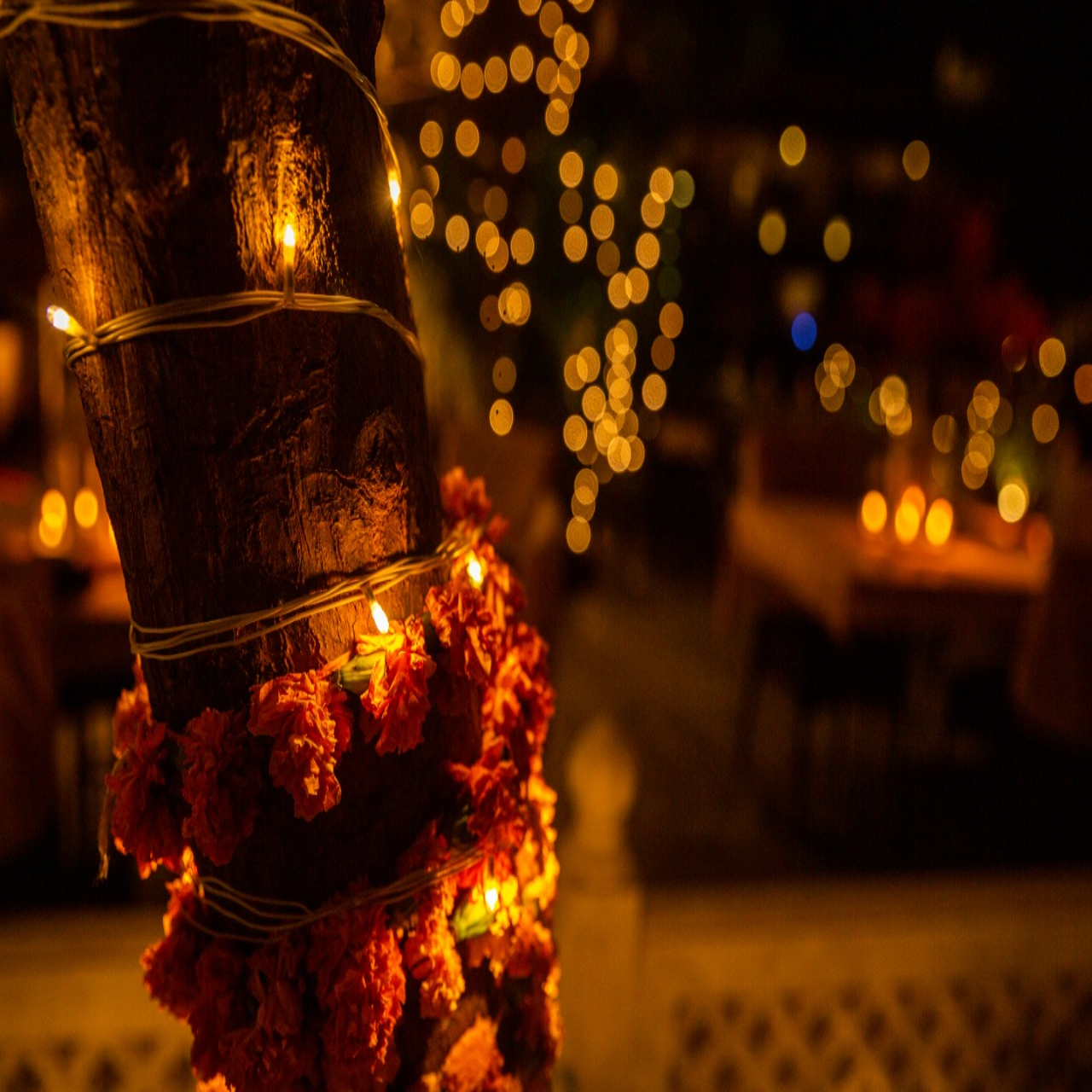 💞Why should you consider Destination Vivah amidst plethora of other destination wedding planners?💞
We don't have any inflexible wedding arranging techniques; we are a group of dynamic people with a cluster of thoughts, which we mean to incorporate to give you a customized wedding. We give vast meeting sessions without implying that you pay the token charge.
Time is of substance and we esteem both your and our chance. We would not refer to punctured tires and late supplies as reasons since we like being hit into time and a minute lost is an open door loss.
Our across-the-board organization empowers us to complete the word under the financial plan and on time. Be that as it may, our prime concentration is our customers and we work to their greatest advantage and not that of our partners. That is the reason we give our customers a fair sentiment, we don't term sweltering singing summer as sunk-kissed to simply draw in more clients. Not simply inns, we have confidence in straightforwardness in each space. On the off chance that we don't care for a picture taker's work, we'd never prescribe him, same goes for practically everything else.
We comprehend that weddings make recollections and we wouldn't need yours to be scarred with souring flashbacks. Gladly being individuals from the Smartphone period, we are constantly accessible for correspondence, so if you have any questions or questions, simply connect and we'd react expeditiously. Our group of providers is needy and reliable and henceforth we can ensure provoke and second-to-none administrations. We were likewise highlighted on the Best Destination Weddings Planner in Rajasthan is extraordinary compared to other goal wedding organizers in India. We are in the exchange for its love and a decent wedding executed for us is another activity well done. Contact Us for ➣ wedding planner in India.
CAPTURING THE MOMENTS THAT CAPTIVATE YOUR HEART
CAPTURING THE MOMENTS THAT CAPTIVATE YOUR HEART
PHOTOGRAPHY MOMENTS CAPTURED…NATURALLY