Seeing guests may be quite overwhelming. Your special day may easily change into a day at the boxing ring in the midst of boisterous intrusive family members and screaming children. Unwind! provide Destination Vivah with an opportunity to group deal with your visitors and not just on D-day but rather all through the complete trip to your wedding destination.
We ensure that your guests have the chance to explore the various attractions, especially if they are first-time visitors who are interested in learning more about India's cultural and social history. Without a wedding planner, guests would likely approach the happy couple or a family for every small need. Organizers operate as a point of contact between you and your guests, so you can rely on them for any assistance. This alone signals turbulence and makes it difficult for both you and the visitors.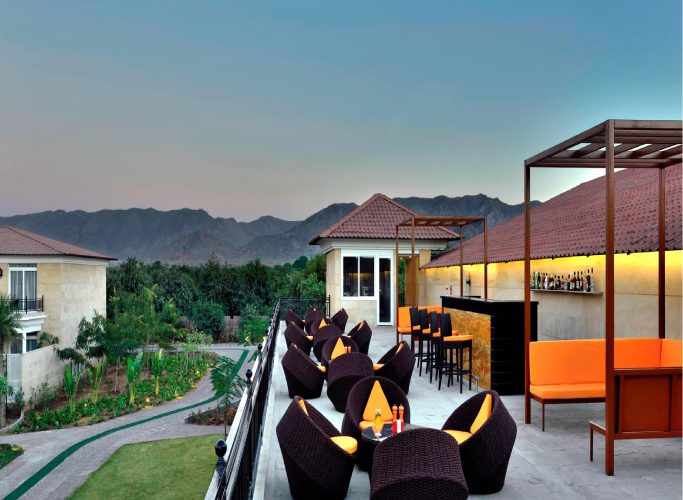 On the off chance that your visitors are beginners to the nation, they would love to investigate the customary and social legacy of India, we guarantee that your visitors get the opportunity to see the different sights.
Without any wedding organizer, the visitors are probably going to swing to the couple or the relative for each little necessity. This alone signifies the turmoil and makes it troublesome for both you and the visitors, organizers go about as a contact between your visitors and you and you can simply bank upon them for any help.
CAPTURING THE MOMENTS THAT CAPTIVATE YOUR HEART
CAPTURING THE MOMENTS THAT CAPTIVATE YOUR HEART
PHOTOGRAPHY MOMENTS CAPTURED…NATURALLY