Consultation And Guidance
Consultation And Guidance
Consultation
And Guidance

💞
Especially if you have the resources to support it, a destination wedding is more than just a choice. For it to seem picture-perfect, substantial planning and supervision are needed. Here, let's discuss the positive and negative aspects of the situation, the all-consuming work, and the entrancing beauty, not to mention your unique needs that add to the exclusivity of the wedding. All of this creates a wave of tension, emotions, and excitement, and our job as destination wedding planners now begins. Our belief that "our customer" is the foundation of the company and that "your feelings" are what inspires us to create are intertwined. When it comes to decision-making, Destination Vivah ensures that all of your demands are perfectly addressed and that you receive the necessary support.
At Destination Vivah, we provide our clients with all the relevant, unbiased information on the chosen wedding location in Rajasthan (India) and treat you with a "we're-happy-you're-here" spirit.
Our objective is to help you choose a destination that best suits your needs and budget while also outlining a well-organized plan for how you should approach your whole wedding and event. Weddings are deeply important occasions that change people's lives.
In order to put ourselves on the same page as our customers and better understand their perspectives and needs, we often recommend an underpinning conference.
We generally prescribe an underlying conference to become familiarized with our customer's viewpoints and desires, so that we can put ourselves on an indistinguishable page from them.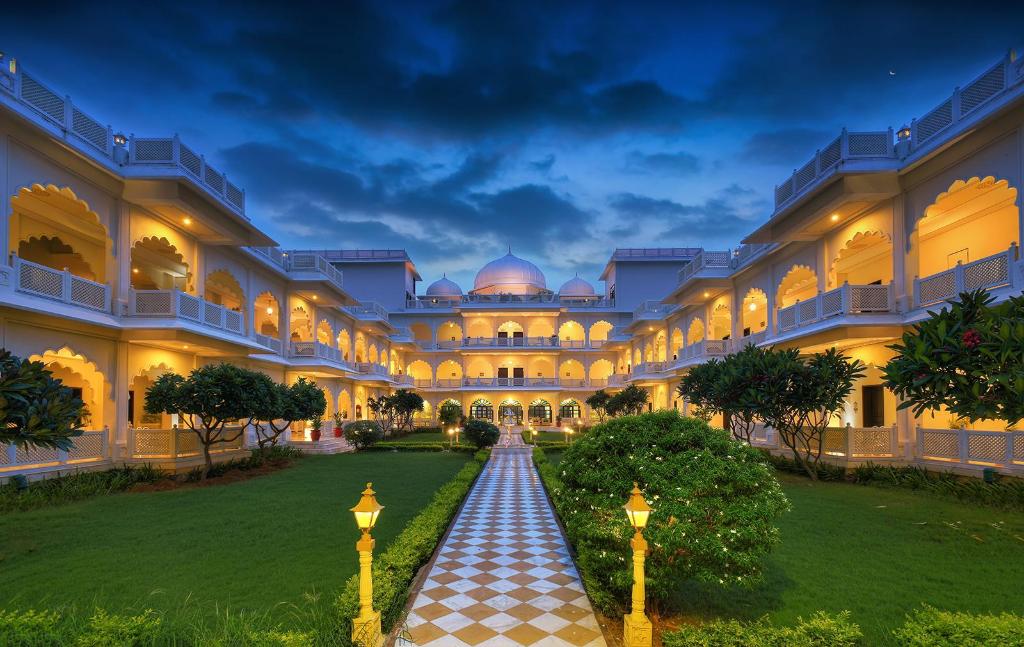 From selecting the wedding location to going on a reconnaissance expedition to becoming familiar with the area and other factors like the climate and atmosphere of the place, we will provide a comprehensive assistance including live testing, as well as choosing the inns, and completing the wedding package. You may rely on us to lead and assist you through each step.
CAPTURING THE MOMENTS THAT CAPTIVATE YOUR HEART
CAPTURING THE MOMENTS THAT CAPTIVATE YOUR HEART
PHOTOGRAPHY MOMENTS CAPTURED…NATURALLY